The Red Devils have looked inactive in the January transfer window. Especially with the squad looking so solid at this point in the League. Manchester United sit on 1st position in the league after 17 games. Nearly halfway through the season, the club still have many competitors but surely look like title challengers at this point. Despite the inactive window, United completed the transfer of youngster Amad Diallo. Fabrizio Romano clarified a lot of potential transfers and even gave updates on the recent happenings at the club in the Here We Go Podcast.
Sergio Ramos
A few days back, Di Marzio claimed that United had matched the current wages of Ramos to sign him. The defender becomes a free agent this summer and United will look to sign him as soon as possible. Ramos' Agent clarified that no bids have been received from Manchester United. United will still need to sign a defender to cure their woes in defence.
If United wish to maintain their current form, they will need to find a defender by the end of the season to make sure that the next few seasons have solidity at the back so that the club can go play attacking football. The Ramos saga isn't completely over though. The club still have a chance to sign him if they decide to act in time. Ed Woodward and his associates should look to close in on a defensive player as soon as possible.
Jesse Lingard
Jesse Lingard hasn't played to the best of abilities in recent times but recently he earned a contract extension till the summer of 2022 with United. Yet, rumours link him away from United for a loan move. Interested clubs across France, Italy and Germany are linking him away from Manchester United. Discussions at the club are still going on about Lingard. Ole has personally reassured Jesse but the wants more game time at this point in his career.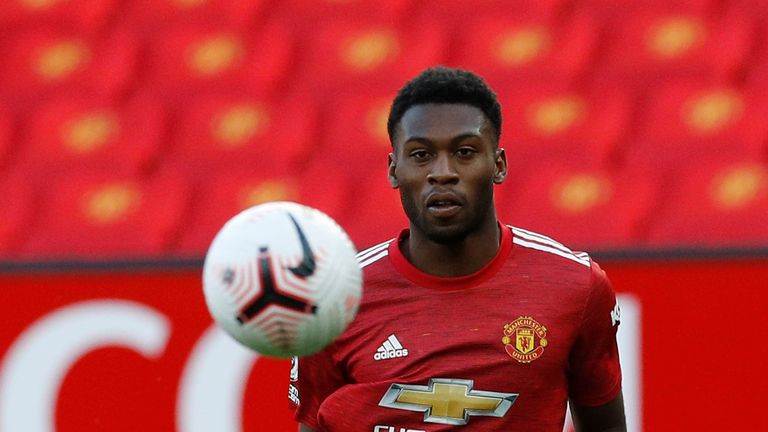 Fosu-Mensah
The Dutch defender sealed a move to Bayer Leverkusen after he couldn't secure a spot for himself in the first team with United's current defence. Timothy Fosu-Mensah got several chances under Ole but he couldn't impress the gaffer and now he sought a move to the Bundesliga. We wish him all the best for his future.
Dayot Upamecano
Unfortunately, United will not pursue Dayot Upamecano from RB Leipzig anymore for the summer transfer window. Previously, United were interested to sign Upamecano with a release clause of 45 million euros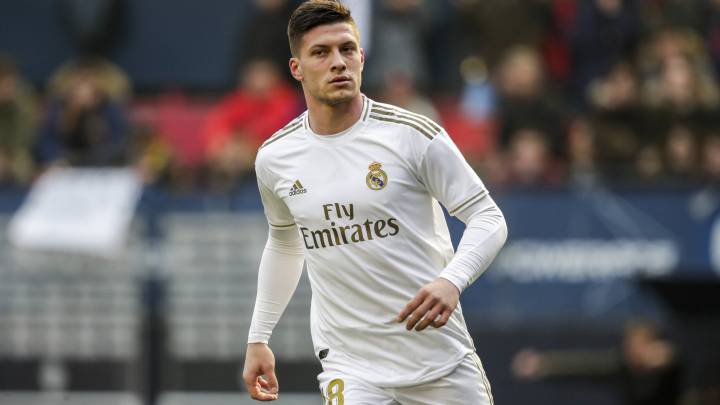 Luka Jovic
Luka Jovic has not had a very fruitful time at Real Madrid and he is now again looking for a new club but this time United aren't linked as the club recently signed Cavani. Madrid offered Jovic on loan but United doesn't have the policy to sign players on loan and then look to buy them.
Do you think United will sign Ramos? Do let us know in the comments below.
Until then, join our Facebook Group and become one of the founding members of one of the best Manchester United Fan Communities.
Youth Watchout – A look into the promising young players in our academy.
MUWomen – A look into Manchester United Women team players.
Tactical Masterclass – Tactical analysis of every United player.
The Bests – Describing the best matches, players and many more things.
Also, follow us on our social media platforms and become a part of The Utd Arena community.
Facebook || Instagram || Twitter
All three platforms cover different content so that you don't see the same thing everywhere!